Hallisey & D'Agostino, LLP is a full-service public accounting firm offering a wide array of accounting, tax, and advisory services to individuals and small to mid-size closely-held businesses located throughout Connecticut and the surrounding areas.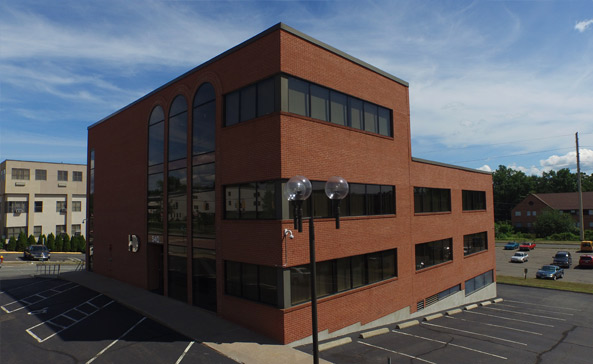 Journal Of Accountancy News
Latest News from Journal Of Accountancy
More CPA decision-makers are pessimistic about the state of the U.S. and global economies, according to the quarterly Business and Industry Economic Outlook Survey.
Posted: December 2, 2022, 5:01 am
The IRS releases guidance on wage and apprenticeship requirements for enhanced tax benefits under clean energy provisions of the Inflation Reduction Act.
Posted: November 30, 2022, 11:01 pm
FASB is seeking comments on a proposed Accounting Standards Update intended to improve accounting guidance on related-party arrangements between entities under common control.
Posted: November 30, 2022, 10:55 pm