Hallisey & D'Agostino, LLP is a full-service public accounting firm offering a wide array of accounting, tax, and advisory services to individuals and small to mid-size closely-held businesses located throughout Connecticut and the surrounding areas.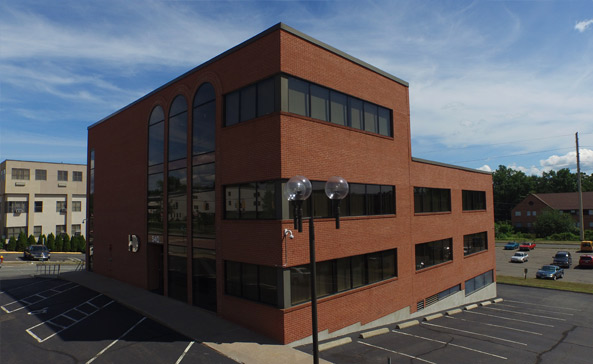 Journal Of Accountancy News
Latest News from Journal Of Accountancy
The AICPA is requesting that all licensed or registered CPA firms be exempted from forthcoming rules that require beneficial ownership information to be reported by small businesses to the Financial Crimes Enforcement Network (FinCEN).
Posted: May 6, 2021, 7:34 pm
The Restaurant Revitalization Fund received more than 186,000 applications from restaurants and other eligible businesses the first two days after its application window opened May 3.
Posted: May 6, 2021, 3:28 pm
As pandemic relief adds to funding that needs to be considered in a single audit, it's important to remember that the rules in the Uniform Guidance still prevail.
Posted: May 6, 2021, 11:00 am