Hallisey & D'Agostino, LLP is a full-service public accounting firm offering a wide array of accounting, tax, and advisory services to individuals and small to mid-size closely-held businesses located throughout Connecticut and the surrounding areas.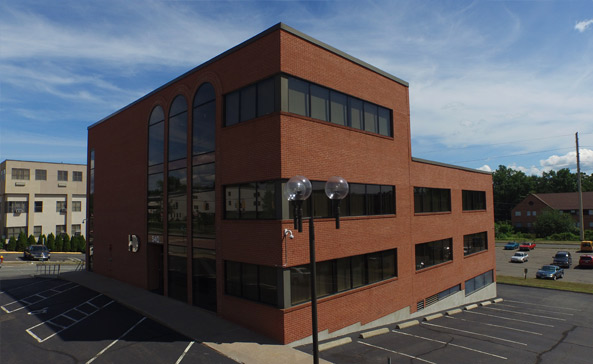 Journal Of Accountancy News
Latest News from Journal Of Accountancy
Starting Oct 1, 2023, the special per diem rates taxpayers may use to substantiate ordinary and necessary business expenses for travel away from home will go up, the IRS announced.
Posted: September 25, 2023, 9:33 pm
Congress plans to return to Washington on Tuesday, giving members five days to reach consensus on a full budget or a continuing resolution.
Posted: September 22, 2023, 8:51 pm
The PCAOB forum follows proposed changes aimed at increasing the board's ability to hold individual auditors responsible for firm violations.
Posted: September 22, 2023, 5:35 pm