Hallisey & D'Agostino, LLP is a full-service public accounting firm offering a wide array of accounting, tax, and advisory services to individuals and small to mid-size closely-held businesses located throughout Connecticut and the surrounding areas.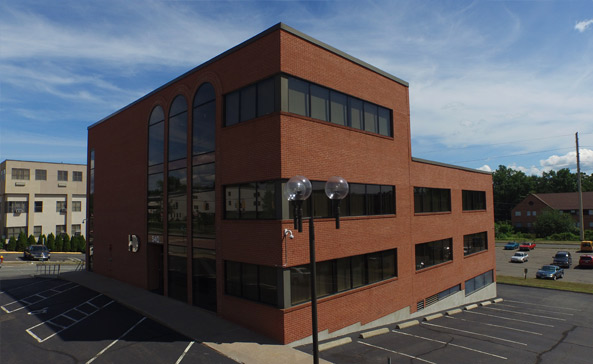 Journal Of Accountancy News
Latest News from Journal Of Accountancy
The American Institute of CPAs, citing ongoing processing problems with the Paycheck Protection Program, called on Congress to extend the program's application deadline past the current March 31 date. The AICPA is recommending an extension of at least 60 days.
Posted: March 2, 2021, 11:27 pm
The IRS issued guidance on the employee retention credit in effect for qualified wages paid after March 12, 2020, through Dec. 31, 2020, including how it interacts with Paycheck Protection Program loans.
Posted: March 2, 2021, 7:04 pm
Goodwill impairment has become an area of increased focus since the beginning of the coronavirus pandemic. Here's what CPAs need to know about goodwill impairment at this challenging time.
Posted: March 2, 2021, 4:55 pm