Hallisey & D'Agostino, LLP is a full-service public accounting firm offering a wide array of accounting, tax, and advisory services to individuals and small to mid-size closely-held businesses located throughout Connecticut and the surrounding areas.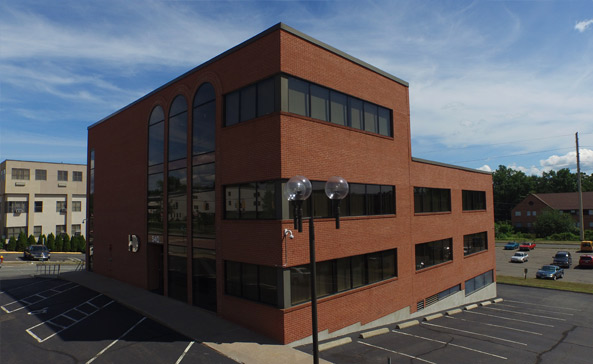 Journal Of Accountancy News
Latest News from Journal Of Accountancy
The letters, which the IRS provides as a courtesy to executors and other authorized estate representatives, will now cost $67.
Posted: September 27, 2021, 6:06 pm
This quiz will help you distinguish the better choice in 10 word pairs.
Posted: September 27, 2021, 1:59 pm
Final regulations clarify the treatment of qualified improvement property in FDII and GILTI, and foreign tax credit transition rules address post-2017 NOL carrybacks to pre-2018 tax years.
Posted: September 22, 2021, 7:06 pm