Hallisey & D'Agostino, LLP is a full-service public accounting firm offering a wide array of accounting, tax, and advisory services to individuals and small to mid-size closely-held businesses located throughout Connecticut and the surrounding areas.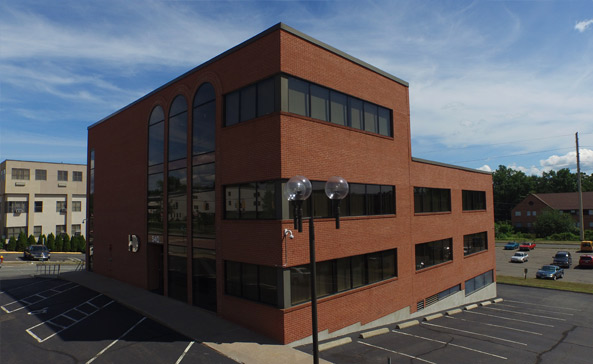 Journal Of Accountancy News
Latest News from Journal Of Accountancy
With Senate amendments approved by the House on Friday, the budget reconciliation bill now known as the Inflation Reduction Act will go to the president for his signature.
Posted: August 12, 2022, 10:10 pm
A downloadable booklet describes the Gramm-Leach-Bliley Act's safeguards rule and includes a template for a firm's required written information security plan.
Posted: August 10, 2022, 6:47 pm
President Joe Biden signed bills that give the government more time to catch and prosecute fraud related to two of the most popular COVID-19 small business relief programs.
Posted: August 10, 2022, 11:40 am