Hallisey & D'Agostino, LLP is a full-service public accounting firm offering a wide array of accounting, tax, and advisory services to individuals and small to mid-size closely-held businesses located throughout Connecticut and the surrounding areas.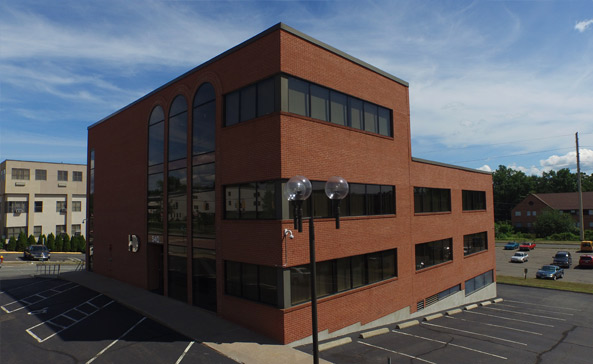 Journal Of Accountancy News
Latest News from Journal Of Accountancy
The IRS issued updated procedures for the deferred employee portion of employment tax payments, which were further extended from April 30, 2021, to Dec. 31, 2021, by year-end legislation.
Posted: January 20, 2021, 3:45 pm
The SBA and Treasury released updated Paycheck Protection Program loan forgiveness guidance and forms, including a one-page application for borrowers that received a PPP loan of $150,000 or less.
Posted: January 20, 2021, 1:13 pm
The IRS granted individual taxpayers a waiver from the penalty for underestimated tax due solely to the amendment to Sec. 461(l)(1)(B) in the CARES Act repealing the excess business loss limitations for years before 2021.
Posted: January 19, 2021, 10:22 pm