Hallisey & D'Agostino, LLP is a full-service public accounting firm offering a wide array of accounting, tax, and advisory services to individuals and small to mid-size closely-held businesses located throughout Connecticut and the surrounding areas.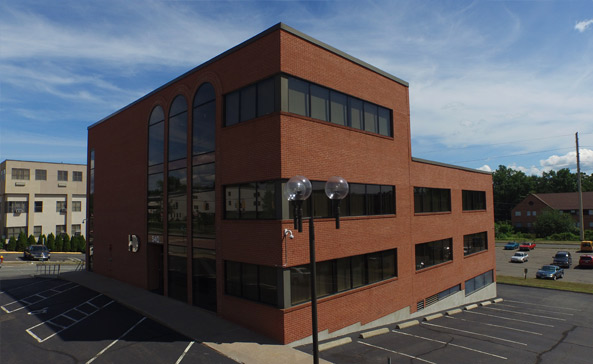 Journal Of Accountancy News
Latest News from Journal Of Accountancy
A survey of U.S. finance decision-makers sheds light on the precautions businesses are taking and how they plan to address future office space needs.
Posted: September 24, 2020, 11:00 am
The SEC voted to amend rules that govern its whistleblower program and the amount a shareholder must hold to have a proposal included in a company's proxy statement.
Posted: September 23, 2020, 8:32 pm
The forgiveness aspect of the Paycheck Protection Program remains a source of uncertainty for CPAs. This collection of facts and frequently asked questions can help CPAs understand what to do amid the confusion.
Posted: September 23, 2020, 8:15 pm