Hallisey & D'Agostino, LLP is a full-service public accounting firm offering a wide array of accounting, tax, and advisory services to individuals and small to mid-size closely-held businesses located throughout Connecticut and the surrounding areas.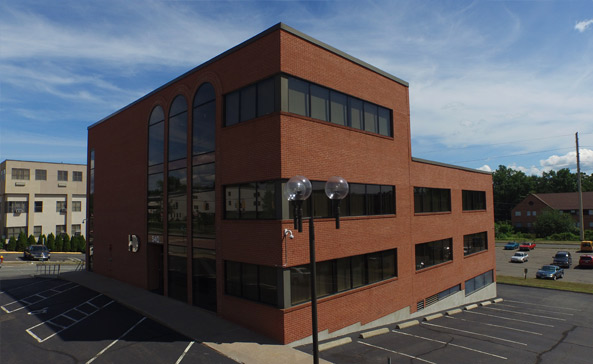 Journal Of Accountancy News
Latest News from Journal Of Accountancy
This month's column explains how the new AI tool known as ChatGPT can help with challenging Excel tasks such as creating PivotTables and writing macros.
Posted: January 30, 2023, 7:48 pm
Boardrooms that foster strong working relationships are good for business. The National Association of Corporate Directors offers some advice.
Posted: January 27, 2023, 8:34 pm
Although available to businesses of any size, the IRS expects the new Information Returns Intake System to be especially useful to small businesses that now file paper Forms 1099.
Posted: January 25, 2023, 10:18 pm