Hallisey & D'Agostino, LLP is a full-service public accounting firm offering a wide array of accounting, tax, and advisory services to individuals and small to mid-size closely-held businesses located throughout Connecticut and the surrounding areas.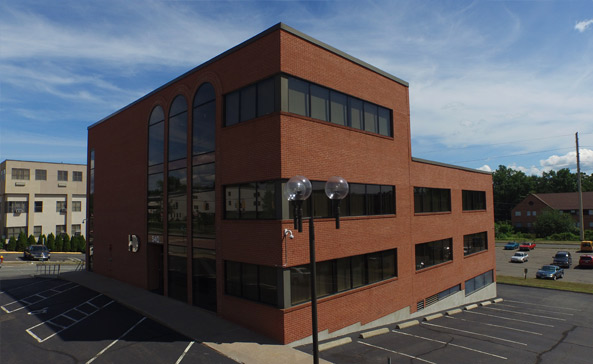 Journal Of Accountancy News
Latest News from Journal Of Accountancy
Newly published insights can help audit firms avoid public disclosure of quality control criticisms issued by the PCAOB.
Posted: February 3, 2023, 8:58 pm
Kenneth Corbin, commissioner of the IRS Wage and Investment Division, said calls are being answered in under 10 minutes as a result of more staff and stifling the "voice bots."
Posted: February 3, 2023, 3:03 pm
Effective communication is an essential skill for accountants and finance professionals. Here are five basic tactics that impactful communicators use.
Posted: February 3, 2023, 2:22 pm