Hallisey & D'Agostino, LLP is a full-service public accounting firm offering a wide array of accounting, tax, and advisory services to individuals and small to mid-size closely-held businesses located throughout Connecticut and the surrounding areas.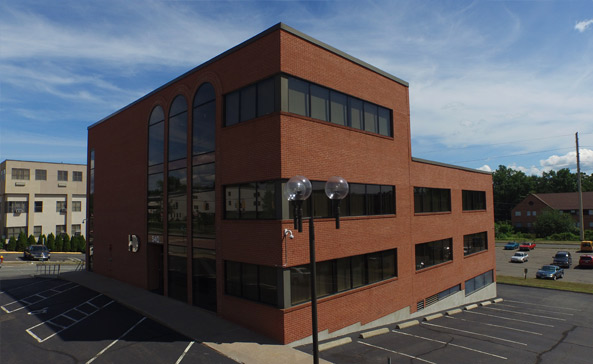 Journal Of Accountancy News
Latest News from Journal Of Accountancy
Cherry Bekaert LLP has become the latest top 25 firm to attract private equity funding, announcing that Parthenon Capital has made a strategic investment that splits the Raleigh, NC-based firm into two parts.
Posted: June 30, 2022, 9:18 pm
Stakeholders can comment on the GASB's draft of a proposal that would require governments to disclose information that could affect their level of services or their ability to meet obligations as they come due.
Posted: June 30, 2022, 6:45 pm
FASB issued an Accounting Standards Update that improves financial reporting for investors and other financial statement users.
Posted: June 30, 2022, 5:52 pm