Hallisey & D'Agostino, LLP is a full-service public accounting firm offering a wide array of accounting, tax, and advisory services to individuals and small to mid-size closely-held businesses located throughout Connecticut and the surrounding areas.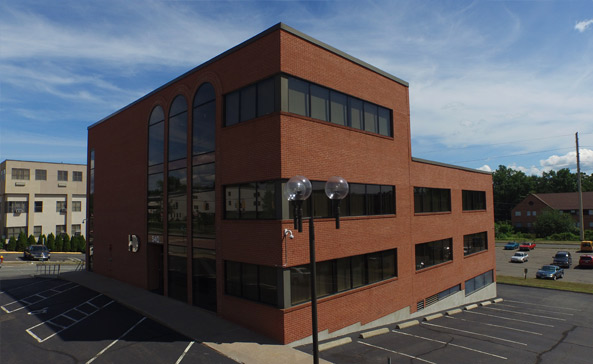 Journal Of Accountancy News
Latest News from Journal Of Accountancy
The Internal Revenue Service pushes back against suggestions that errors in the letters, which report to taxpayers their advance child tax credit payments for 2021, are widespread.
Posted: January 28, 2022, 11:03 pm
Businesses are experiencing more, and more costly, incidents of fraud, compliance breaches and cyberattacks but are not doing enough to protect themselves, KPMG says in its 2022 Fraud Outlook report, A Triple Threat Across the Americas. The report recommends five steps companies can take to mitigate the risk of losses to this "triple threat" of dangers.
Posted: January 28, 2022, 11:02 pm
The IRS said it will halt some notices to taxpayers, but the AICPA is asking it to do more to reduce erroneous automated notices and unnecessary taxpayer contact.
Posted: January 27, 2022, 11:24 pm