Hallisey & D'Agostino, LLP is a full-service public accounting firm offering a wide array of accounting, tax, and advisory services to individuals and small to mid-size closely-held businesses located throughout Connecticut and the surrounding areas.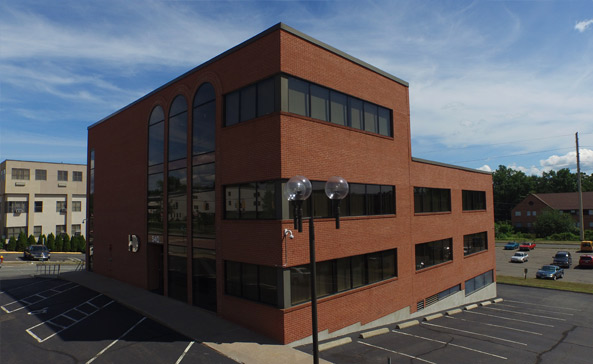 Journal Of Accountancy News
Latest News from Journal Of Accountancy
The inquiry posed seven specific questions to the IRS concerning the decision, how it was arrived at, its potential effects and whether the Service has destroyed such documents before processing them at any other time.
Posted: May 27, 2022, 8:44 pm
The FASB said last week that it will explore new rules regarding the accounting for financial instruments with ESG-linked features and regulatory credits.
Posted: May 27, 2022, 8:22 pm
Diversity and inclusion is rising in CPA firm partner ranks and new accounting graduate hires, according to AICPA research.
Posted: May 26, 2022, 8:31 pm