Hallisey & D'Agostino, LLP is a full-service public accounting firm offering a wide array of accounting, tax, and advisory services to individuals and small to mid-size closely-held businesses located throughout Connecticut and the surrounding areas.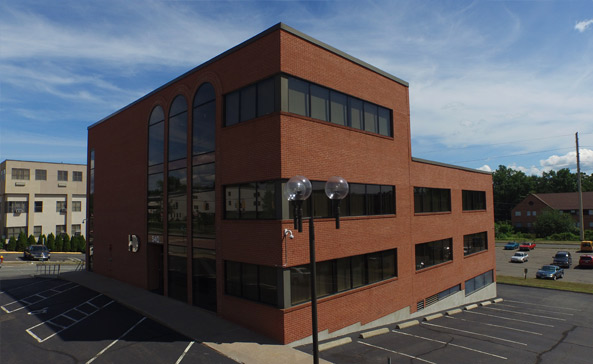 Journal Of Accountancy News
Latest News from Journal Of Accountancy
An AICPA letter suggests that the need for certain borrowers to complete a new form and provide extensive documentation supporting their request for relief funds be reconsidered and that other approaches be evaluated in assessing a borrower's good faith certification.
Posted: November 25, 2020, 7:48 pm
The coronavirus pandemic and other factors have resulted in shrinking valuations in the energy industry, according to experts at the AICPA/PDI Oil & Gas Online Conference.
Posted: November 25, 2020, 5:46 pm
Energy producers are focusing on balance sheet strength and free cash flow as they recover from a severe blow dealt by the coronavirus pandemic.
Posted: November 25, 2020, 5:13 pm