Hallisey & D'Agostino, LLP is a full-service public accounting firm offering a wide array of accounting, tax, and advisory services to individuals and small to mid-size closely-held businesses located throughout Connecticut and the surrounding areas.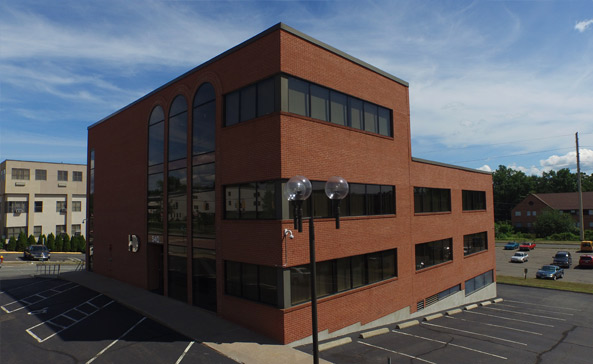 Journal Of Accountancy News
Latest News from Journal Of Accountancy
A bill that would have weakened requirements for occupational licensing stalled in West Virginia, but the work to maintain appropriate licensing standards is not finished for CPAs.
Posted: April 16, 2021, 8:44 pm
A cryptocurrency expert explains the basics of NFTs and the business and buzz behind them.
Posted: April 15, 2021, 8:35 pm
Thorough documentation demonstrates the quality that a practitioner has delivered in any audit. Amid the coronavirus pandemic, documentation provides auditors an opportunity to show they are on top of the many changes that plans may have undergone.
Posted: April 15, 2021, 7:25 pm