Hallisey & D'Agostino, LLP is a full-service public accounting firm offering a wide array of accounting, tax, and advisory services to individuals and small to mid-size closely-held businesses located throughout Connecticut and the surrounding areas.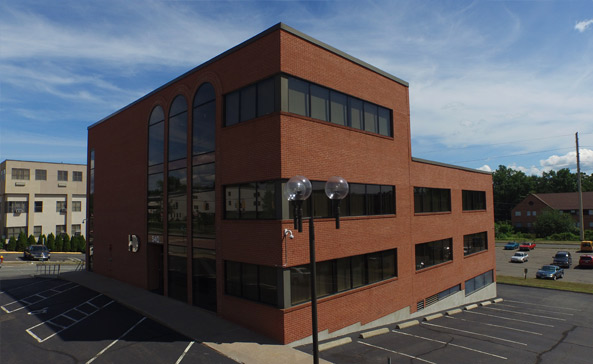 Journal Of Accountancy News
Latest News from Journal Of Accountancy
Debt cancellation is a nonexchange activity that should be reported by federal entities on the statement of changes in net position, according to an interpretation issued by FASAB.
Posted: November 30, 2021, 8:27 pm
"Spring-loaded" awards are share-based compensation that companies award to executives shortly before announcing market-moving information. The SEC staff says that when measuring compensation, companies must consider the impact that the information will have upon release.
Posted: November 29, 2021, 10:05 pm
The Black CPA Centennial celebration highlighted the inspiring stories of Black CPAs who broke through barriers and paved a path for others to join the accounting profession. Against the backdrop of the commemoration, work continues to be needed to improve recruiting, retention, and advancement of Black CPAs.
Posted: November 29, 2021, 10:00 am