Hallisey & D'Agostino, LLP is a full-service public accounting firm offering a wide array of accounting, tax, and advisory services to individuals and small to mid-size closely-held businesses located throughout Connecticut and the surrounding areas.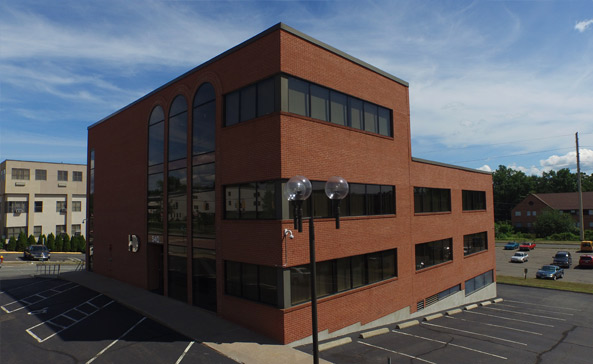 Journal Of Accountancy News
Latest News from Journal Of Accountancy
The IRS said the voluntary phone survey will take about 20 minutes and will cover topics including e-filing, due diligence requirements, data security, and electronic document submission.
Posted: November 27, 2023, 8:09 pm
The final Accounting Standards Update, required for annual periods beginning after Dec. 15, 2023, is designed to "improve financial reporting by providing additional information about a public company's significant segment expenses" in a timely manner.
Posted: November 27, 2023, 8:03 pm
Intangible assets and climate-related reporting are among action items that the board, which is responsible for setting standards for federal government entities, will address in the coming years.
Posted: November 22, 2023, 1:51 pm