Hallisey & D'Agostino, LLP is a full-service public accounting firm offering a wide array of accounting, tax, and advisory services to individuals and small to mid-size closely-held businesses located throughout Connecticut and the surrounding areas.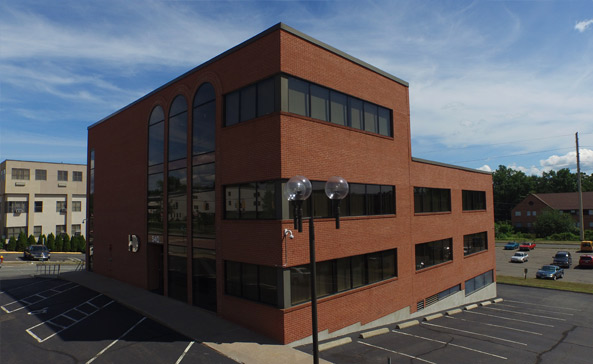 Journal Of Accountancy News
Latest News from Journal Of Accountancy
The IRS clarified the standards that an LLC must satisfy to obtain a determination letter that it is exempt from taxation under Sec. 501(c)(3).
Posted: October 22, 2021, 3:23 pm
Manufacturing leaders can use artificial intelligence to improve efficiency and drive growth. But taking full advantage of the technology requires upskilling the workforce.
Posted: October 22, 2021, 1:52 pm
A severely polarized political climate doesn't have to stop CPAs from achieving their ambitions. Instead, a little empathy can go a long way, according to AICPA governing Council guest speaker Amy Walter, publisher and editor-in-chief of The Cook Political Report.
Posted: October 20, 2021, 9:02 pm