Hallisey & D'Agostino, LLP is a full-service public accounting firm offering a wide array of accounting, tax, and advisory services to individuals and small to mid-size closely-held businesses located throughout Connecticut and the surrounding areas.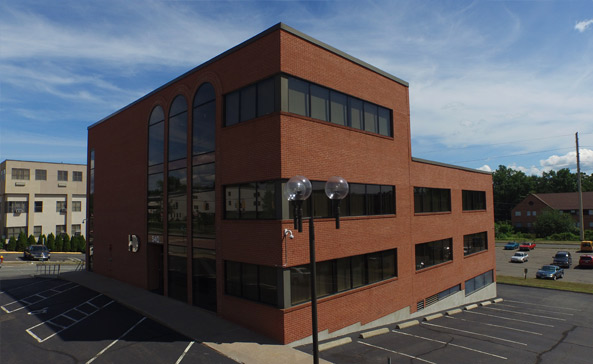 Journal Of Accountancy News
Latest News from Journal Of Accountancy
Practitioners will be able to perform a new engagement known as a direct examination for clients under a new standard published by the AICPA Auditing Standards Board (ASB).
Posted: September 30, 2020, 7:42 pm
The IRS issued final and proposed regulations covering a wide variety of issues involving deductions and credits for foreign taxes.
Posted: September 30, 2020, 6:11 pm
Boards were meeting more regularly, more virtually, and getting more into the details on topics previously addressed only at a high level.
Posted: September 30, 2020, 5:05 pm