Hallisey & D'Agostino, LLP is a full-service public accounting firm offering a wide array of accounting, tax, and advisory services to individuals and small to mid-size closely-held businesses located throughout Connecticut and the surrounding areas.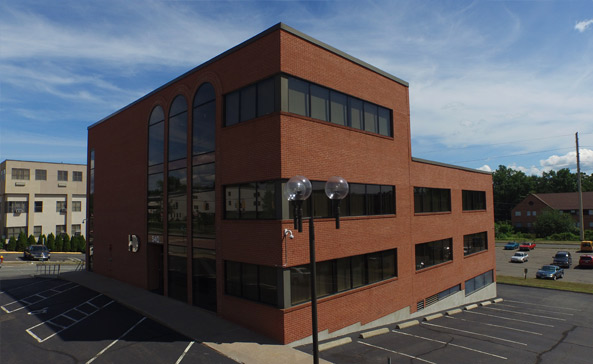 Journal Of Accountancy News
Latest News from Journal Of Accountancy
The IRS describes how employers may avoid failure-to-pay and failure-to-deposit penalties for ERC claimed or anticipated in the fourth quarter but eliminated by the Infrastructure Act.
Posted: December 6, 2021, 10:22 pm
The AICPA Tax Policy and Advocacy group worked with the AICPA Congressional Affairs group to represent the interests of practitioners and the public.
Posted: December 6, 2021, 10:06 pm
Certain issues related to revenue recognition are causing enough application problems that the Financial Accounting Standards Board may choose to adjust the standard. But in the meantime, financial statement preparers need to apply the current rules correctly.
Posted: December 6, 2021, 9:15 pm