Hallisey & D'Agostino, LLP is a full-service public accounting firm offering a wide array of accounting, tax, and advisory services to individuals and small to mid-size closely-held businesses located throughout Connecticut and the surrounding areas.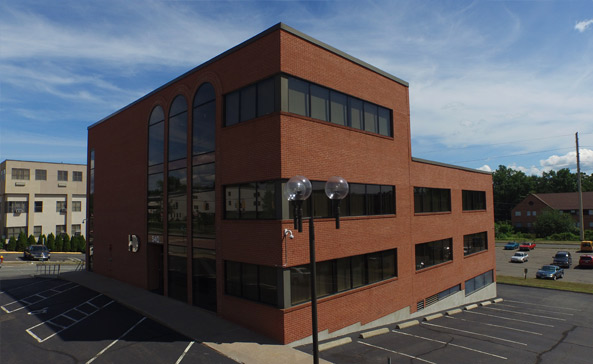 Journal Of Accountancy News
Latest News from Journal Of Accountancy
Taxpayers must file by Sept. 30 to qualify for late-filing penalty relief from the IRS.
Posted: September 23, 2022, 7:23 pm
Every firm that performs engagements in accordance with SASs, SSAEs, or SSARSs will be affected by the new quality management (QM) standards. Take this quiz to gauge your understanding of QM.
Posted: September 22, 2022, 10:16 pm
The first-of-its-kind Registered Apprenticeship for Finance Business Partners is set to launch in Maryland.
Posted: September 21, 2022, 9:00 pm