Hallisey & D'Agostino, LLP is a full-service public accounting firm offering a wide array of accounting, tax, and advisory services to individuals and small to mid-size closely-held businesses located throughout Connecticut and the surrounding areas.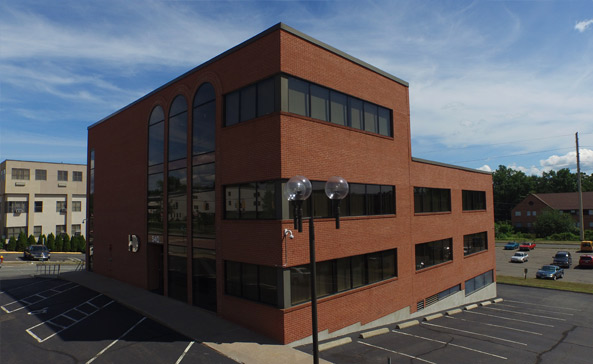 Journal Of Accountancy News
Latest News from Journal Of Accountancy
The PCAOB is seeking feedback on a proposal focused on modernizing core auditing principles and responsibilities for public companies.
Posted: March 28, 2023, 9:05 pm
The IRS reached the halfway point of its annual "Dirty Dozen" list of tax scams, advising that taxpayers be careful when choosing a preparer to handle their returns.
Posted: March 27, 2023, 9:11 pm
The amended Accounting Standards Update addresses concerns related to terms and conditions to be considered and accounting for leasehold improvements.
Posted: March 27, 2023, 5:51 pm