Hallisey & D'Agostino, LLP is a full-service public accounting firm offering a wide array of accounting, tax, and advisory services to individuals and small to mid-size closely-held businesses located throughout Connecticut and the surrounding areas.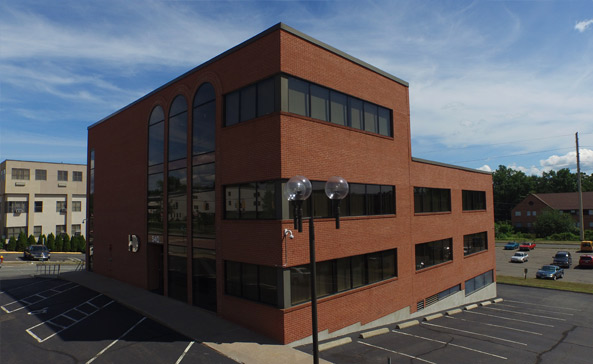 Journal Of Accountancy News
Latest News from Journal Of Accountancy
Leaders whose organizations focus on promoting the advancement of Black CPAs, both on their own and as a part of the Black CPA Centennial, offer insights on where the profession stands and where it needs to go.
Posted: June 18, 2021, 5:35 pm
The US Supreme Court held that Texas and several other states lacked standing to sue over the constitutionality of the Sec. 5000A mandate that requires individuals to obtain minimum essential health coverage. The decision leaves the Affordable Care Act in place.
Posted: June 17, 2021, 8:48 pm
FASB proposed guidance that would permit nonpublic lessees to use a risk-free rate as the discount rate for leases by class of underlying asset rather than at the entitywide level.
Posted: June 16, 2021, 4:36 pm