Hallisey & D'Agostino, LLP is a full-service public accounting firm offering a wide array of accounting, tax, and advisory services to individuals and small to mid-size closely-held businesses located throughout Connecticut and the surrounding areas.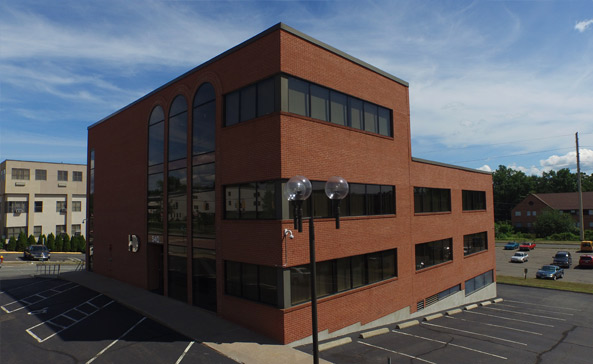 Journal Of Accountancy News
Latest News from Journal Of Accountancy
Members of AICPA's governing Council voted down a motion on Sunday that would have suspended and opened additional study of expanded eligibility for the Accredited in Business Valuation (ABV) credential.
Posted: October 22, 2018, 12:34 am
IRS guidance clarifies what it means to claim a personal exemption deduction.
Posted: October 18, 2018, 7:06 pm
The Securities and Exchange Commission cautioned public companies to be on the lookout for a class of cyber-related fraud called "business email compromise."
Posted: October 16, 2018, 6:00 pm