Hallisey & D'Agostino, LLP is a full-service public accounting firm offering a wide array of accounting, tax, and advisory services to individuals and small to mid-size closely-held businesses located throughout Connecticut and the surrounding areas.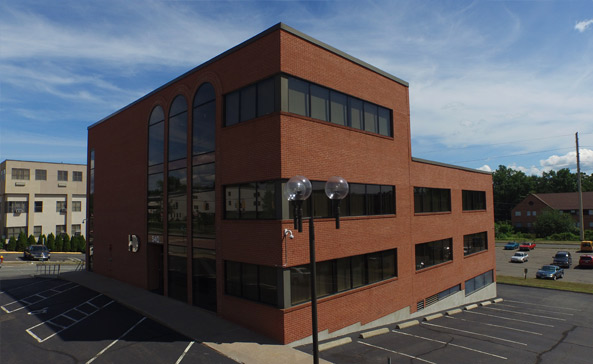 Journal Of Accountancy News
Latest News from Journal Of Accountancy
State and local governments will provide new information to financial statement users under a standard GASB issued that establishes accounting rules for accounting for interest cost incurred before the end of a construction period.
Posted: June 22, 2018, 5:20 pm
The ASU seeks to simplify accounting for grants and similar contracts awarded by governments to not-for-profits.
Posted: June 21, 2018, 9:35 pm
The U.S. Supreme Court on Thursday held that states can assert nexus for sales and use tax purposes without requiring a seller's physical presence in the state.
Posted: June 21, 2018, 8:53 pm