Hallisey & D'Agostino, LLP is a full-service public accounting firm offering a wide array of accounting, tax, and advisory services to individuals and small to mid-size closely-held businesses located throughout Connecticut and the surrounding areas.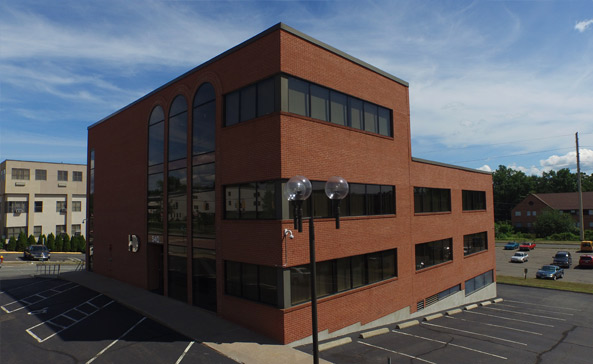 Journal Of Accountancy News
Latest News from Journal Of Accountancy
The IRS issued the 2019 annual inflation adjustments for many tax provisions as well as the 2019 tax rate tables for individuals and estates and trusts.
Posted: November 15, 2018, 8:35 pm
FASB changed the transition requirements and clarified the scope of its standard on accounting for credit losses, which was issued in 2016.
Posted: November 15, 2018, 8:15 pm
Veteran tax attorney Charles Rettig gives his first public address as new IRS commissioner, speaking to CPAs Tuesday at the AICPA National Tax Conference in Washington.
Posted: November 13, 2018, 7:35 pm