Hallisey & D'Agostino, LLP is a full-service public accounting firm offering a wide array of accounting, tax, and advisory services to individuals and small to mid-size closely-held businesses located throughout Connecticut and the surrounding areas.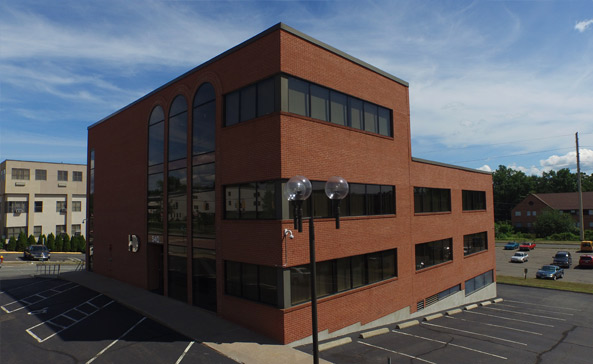 Journal Of Accountancy News
Latest News from Journal Of Accountancy
FASB clarified rules and corrected application of guidance for its lease accounting standard.
Posted: July 19, 2018, 5:14 pm
The SEC raised a disclosure threshold and sought public comment on other ways to modernize its rules for employee stock compensation.
Posted: July 18, 2018, 8:03 pm
The revised standards are designed to provide a framework for high-quality work by government auditors.
Posted: July 17, 2018, 9:42 pm