Hallisey & D'Agostino, LLP is a full-service public accounting firm offering a wide array of accounting, tax, and advisory services to individuals and small to mid-size closely-held businesses located throughout Connecticut and the surrounding areas.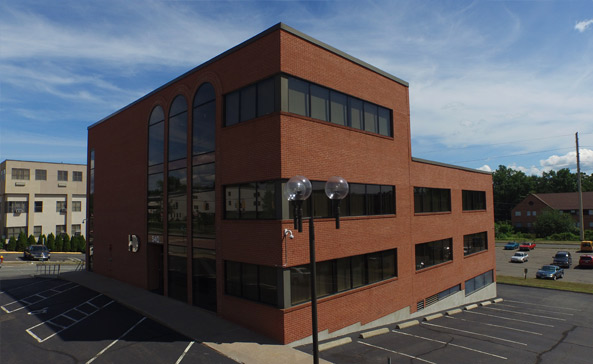 Journal Of Accountancy News
Latest News from Journal Of Accountancy
The IRS issued initial guidance on the application of Sec. 83(i), which allows certain employees to defer recognition of income attributable to the receipt or vesting of qualified stock.
Posted: December 7, 2018, 9:56 pm
Inspections of registered audit firms will focus on systems of quality control, independence issues, and recurring deficiencies.
Posted: December 7, 2018, 2:51 pm
Optimism in the domestic and global economies slipped this quarter, with concerns about trade disputes, tariffs, and worker shortages voiced in a quarterly survey of U.S. finance executives.
Posted: December 7, 2018, 5:00 am