Hallisey & D'Agostino, LLP is a full-service public accounting firm offering a wide array of accounting, tax, and advisory services to individuals and small to mid-size closely-held businesses located throughout Connecticut.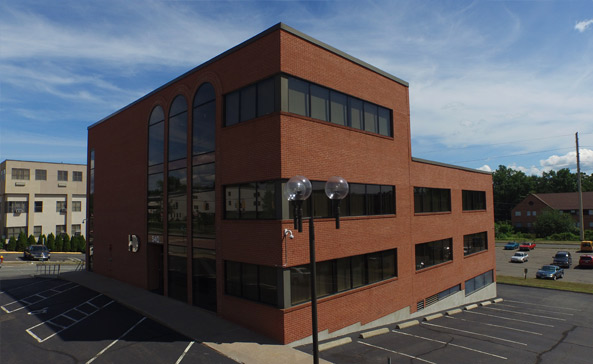 Journal Of Accountancy News
Latest News from Journal Of Accountancy
The changing of a 35-year-old practice involving Treasury regulations was among the news reported on the JofA online recently. Other reports dealt with identity theft and data breaches, innovation and risk management, and changing accounting standards. See how much you know about the news with this short quiz.
Posted: April 19, 2018, 12:00 pm
Having too large a tax refund, or having to pay too much in taxes, can be a sign that your financial plan needs revising.
Posted: April 19, 2018, 11:00 am
The Supreme Court heard oral arguments in a case with broad remote sales tax collection ramifications.
Posted: April 18, 2018, 6:25 pm