Hallisey & D'Agostino, LLP is a full-service public accounting firm offering a wide array of accounting, tax, and advisory services to individuals and small to mid-size closely-held businesses located throughout Connecticut and the surrounding areas.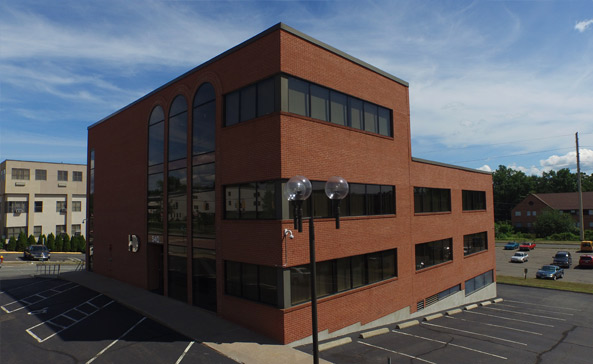 Journal Of Accountancy News
Latest News from Journal Of Accountancy
Companies that sell products such as life insurance, disability income insurance, long-term-care insurance and annuities will change their accounting under new rules issued by FASB.
Posted: August 15, 2018, 4:50 pm
The effective date of the new "Hosting Services" interpretation in the AICPA's "Independence Rule" has been extended 10 months by the AICPA Professional Ethics Executive Committee.
Posted: August 14, 2018, 9:00 pm
Amendments proposed by FASB are intended to make implementation of the new lease accounting standard easier and less costly for lessors.
Posted: August 13, 2018, 10:30 pm