Hallisey & D'Agostino, LLP is a full-service public accounting firm offering a wide array of accounting, tax, and advisory services to individuals and small to mid-size closely-held businesses located throughout Connecticut and the surrounding areas.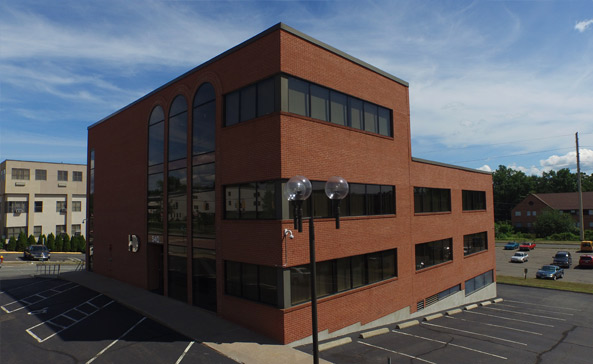 Journal Of Accountancy News
Latest News from Journal Of Accountancy
GASB proposed guidance for state and local government accounting for subscription-based information technology arrangements.
Posted: May 22, 2019, 6:30 pm
The IRS provided the limitations on depreciation deductions for passenger automobiles first placed in service in 2019 and the amounts of income inclusion for lessees of passenger automobiles first leased during 2019.
Posted: May 21, 2019, 8:35 pm
New standards proposed Monday for continuing education providers would permit CPAs to receive CPE credit for adaptive-learning programs in self-study courses.
Posted: May 21, 2019, 11:00 am