Hallisey & D'Agostino, LLP is a full-service public accounting firm offering a wide array of accounting, tax, and advisory services to individuals and small to mid-size closely-held businesses located throughout Connecticut.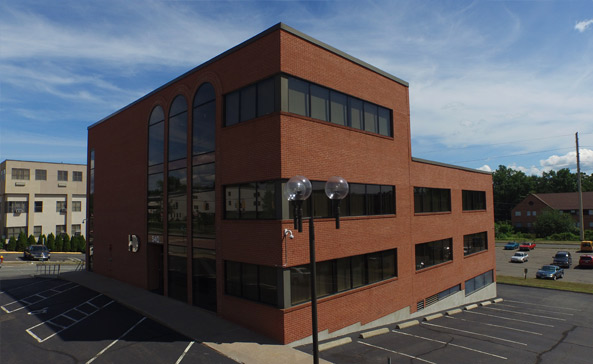 Journal Of Accountancy News
Latest News from Journal Of Accountancy
The AICPA issued a new working draft that discusses helpful considerations for broker-dealers implementing FASB's new revenue recognition standard.
Posted: December 15, 2017, 6:00 pm
The FASAB issued a proposal that's designed to protect national security information from being disclosed in publicly issued financial reporting by federal agencies.
Posted: December 15, 2017, 4:45 pm
The IRS issued the standard mileage rates for business, medical and moving expenses incurred in 2018.
Posted: December 14, 2017, 10:30 pm