Hallisey & D'Agostino, LLP is a full-service public accounting firm offering a wide array of accounting, tax, and advisory services to individuals and small to mid-size closely-held businesses located throughout Connecticut.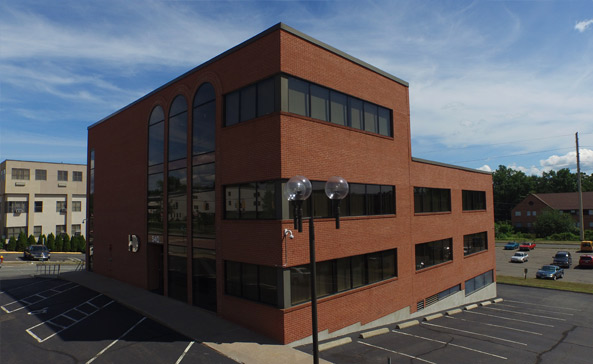 Journal Of Accountancy News
Latest News from Journal Of Accountancy
The IRS issued guidance on the standard mileage rates and depreciation limits that were changed by the Tax Cuts and Jobs Act.
Posted: May 25, 2018, 7:39 pm
The IRS alerted tax practitioners to beware of a phishing scheme in which cybercriminals send out emails posing as state accounting and professional associations.
Posted: May 25, 2018, 3:15 pm
The IRS announced that it intends to issue regulations explaining that legislation attempting to recharacterize state and local taxes as charitable contributions will be subject to interpretation under federal tax law.
Posted: May 23, 2018, 8:00 pm