Hallisey & D'Agostino, LLP is a full-service public accounting firm offering a wide array of accounting, tax, and advisory services to individuals and small to mid-size closely-held businesses located throughout Connecticut and the surrounding areas.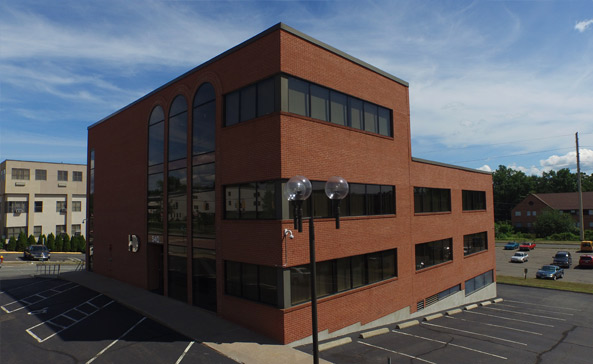 Journal Of Accountancy News
Latest News from Journal Of Accountancy
Some private company clients are having difficulty implementing FASB's revenue recognition standard. CPAs who audit those clients' financial statements need to proceed carefully to maintain their independence.
Posted: December 13, 2019, 10:00 pm
The PCAOB's inspections of audit firms in 2020 will continue to focus on areas that have been challenging for firms in recent years, George Botic, CPA, the PCAOB's director of Registration and Inspections.
Posted: December 11, 2019, 8:24 pm
FASB is working to reduce complexity in its liabilities and equity guidance in the final months of board Chairman Russell Golden's term.
Posted: December 10, 2019, 7:27 pm