Hallisey & D'Agostino, LLP is a full-service public accounting firm offering a wide array of accounting, tax, and advisory services to individuals and small to mid-size closely-held businesses located throughout Connecticut and the surrounding areas.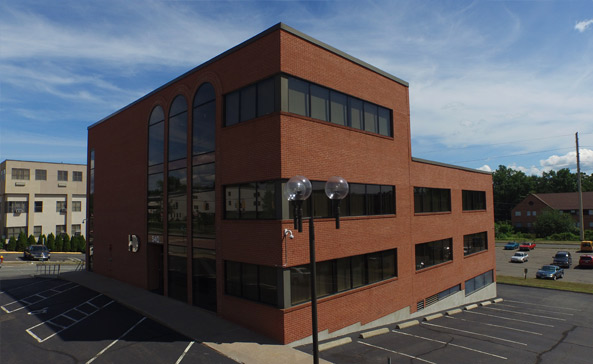 Journal Of Accountancy News
Latest News from Journal Of Accountancy
The SBA and Treasury published a trove of loan-level data about the Paycheck Protection Program. The release includes the names of all PPP recipients that received loans for $150,000 or more.
Posted: July 6, 2020, 7:18 pm
The IRS issued proposed and temporary regulations explaining how consolidated groups should apply the changes to the net operating loss rules enacted by the CARES Act.
Posted: July 6, 2020, 5:40 pm
GASB issued a technical bulletin to help state and local governments apply existing standards to transactions related to coronavirus relief legislation and certain outflows incurred in response to the pandemic.
Posted: July 6, 2020, 4:33 pm