Hallisey & D'Agostino, LLP is a full-service public accounting firm offering a wide array of accounting, tax, and advisory services to individuals and small to mid-size closely-held businesses located throughout Connecticut and the surrounding areas.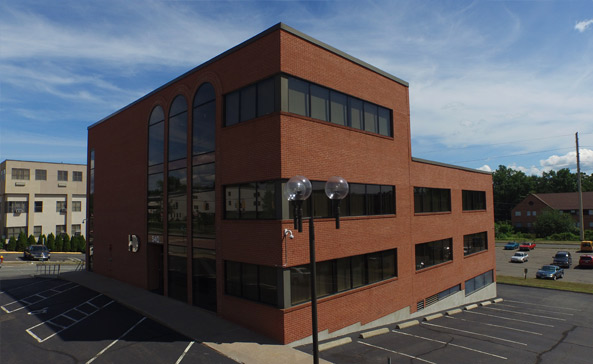 Journal Of Accountancy News
Latest News from Journal Of Accountancy
Take this quiz to find out what kind of guidance auditors can provide without compromising their independence.
Posted: February 13, 2020, 11:00 am
Accounting for employee share-based compensation could become less complex for private companies after FASB endorsed the decision by the Private Company Council to propose a practical expedient for nonpublic entities.
Posted: February 12, 2020, 8:47 pm
The IRS proposed new regulations for withholding on individuals' wages to reflect the statutory changes in the law known as the Tax Cuts and Jobs Act, including the elimination of the personal exemption.
Posted: February 12, 2020, 6:29 pm