Hallisey & D'Agostino, LLP is a full-service public accounting firm offering a wide array of accounting, tax, and advisory services to individuals and small to mid-size closely-held businesses located throughout Connecticut and the surrounding areas.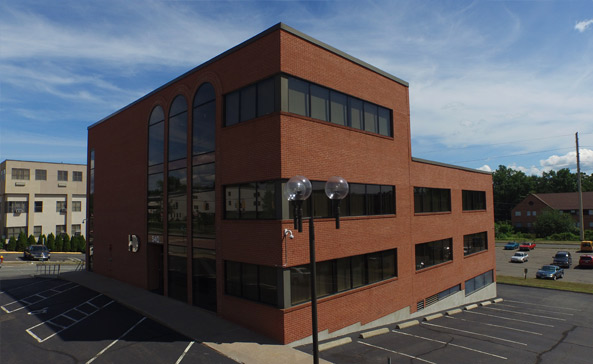 Journal Of Accountancy News
Latest News from Journal Of Accountancy
Some say focusing too intently on quarterly reports causes companies to neglect the long-term goals that should be more of an emphasis.
Posted: August 17, 2018, 4:15 pm
The Court of Appeals for the D.C. Circuit held that the AICPA had standing to challenge the IRS's Annual Filing Season Program for unenrolled tax preparers but further held that the program did not violate the Administrative Procedure Act.
Posted: August 17, 2018, 3:30 pm
Companies that sell products such as life insurance, disability income insurance, long-term-care insurance and annuities will change their accounting under new rules issued by FASB.
Posted: August 15, 2018, 4:50 pm