Hallisey & D'Agostino, LLP is a full-service public accounting firm offering a wide array of accounting, tax, and advisory services to individuals and small to mid-size closely-held businesses located throughout Connecticut and the surrounding areas.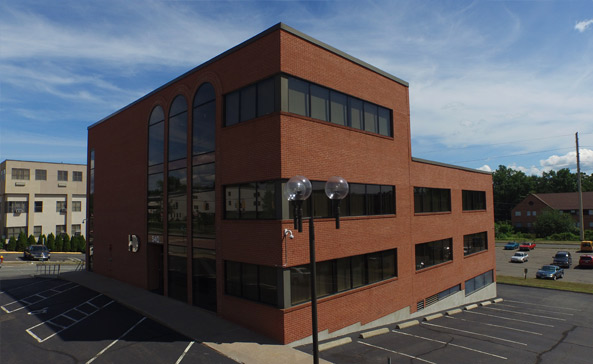 Journal Of Accountancy News
Latest News from Journal Of Accountancy
The Securities and Exchange Commission cautioned public companies to be on the lookout for a class of cyber-related fraud called "business email compromise."
Posted: October 16, 2018, 6:00 pm
The Federal Accounting Standards Advisory Board (FASAB) is asking for public comment on a proposal to clarify the implementation of materiality concepts in the issuance of federal financial statements.
Posted: October 16, 2018, 3:00 pm
CPA Exam questions must adhere to Blueprint topics and skill levels while avoiding words and ideas that could distract or confuse the reader.
Posted: October 15, 2018, 4:00 pm