Hallisey & D'Agostino, LLP is a full-service public accounting firm offering a wide array of accounting, tax, and advisory services to individuals and small to mid-size closely-held businesses located throughout Connecticut and the surrounding areas.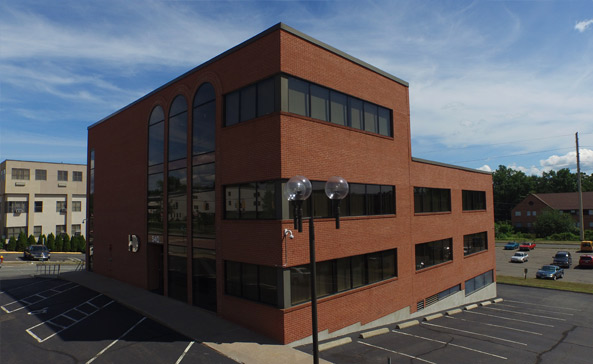 Journal Of Accountancy News
Latest News from Journal Of Accountancy
The fast-moving, global reach of the coronavirus has illustrated that a forward-looking approach to risk management is more important than ever.
Posted: April 1, 2020, 11:01 am
Small businesses and sole proprietorships hoping to secure a loan through the federal Paycheck Protection Program can begin applying Friday, April 3.
Posted: March 31, 2020, 11:30 pm
The National Association of State Boards of Accountancy announced a new model that will enhance candidates' options for taking the CPA Exam beginning July 1.
Posted: March 31, 2020, 9:26 pm