Hallisey & D'Agostino, LLP is a full-service public accounting firm offering a wide array of accounting, tax, and advisory services to individuals and small to mid-size closely-held businesses located throughout Connecticut.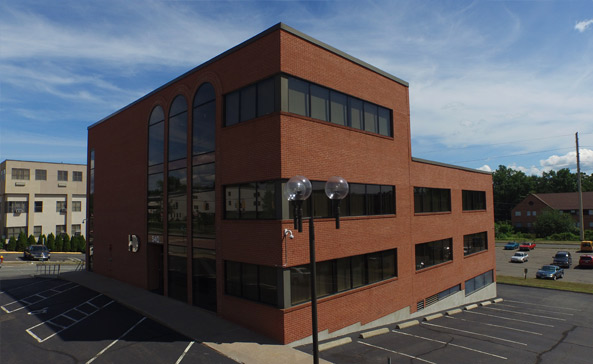 Journal Of Accountancy News
Latest News from Journal Of Accountancy
The IRS announced that it intends to issue regulations explaining that legislation attempting to recharacterize state and local taxes as charitable contributions will be subject to interpretation under federal tax law.
Posted: May 23, 2018, 8:00 pm
The AICPA Accounting and Review Services Committee issued Statement on Standards for Accounting and Review Services No. 24, which revises reporting requirements for compilations and reviews.
Posted: May 23, 2018, 3:15 pm
To be prepared for the future, accountants need to develop technical competencies, people skills and an agile mindset, the AICPA's Clar Rosso said during the spring meeting of the AICPA governing Council.
Posted: May 21, 2018, 11:30 pm