Hallisey & D'Agostino, LLP is a full-service public accounting firm offering a wide array of accounting, tax, and advisory services to individuals and small to mid-size closely-held businesses located throughout Connecticut and the surrounding areas.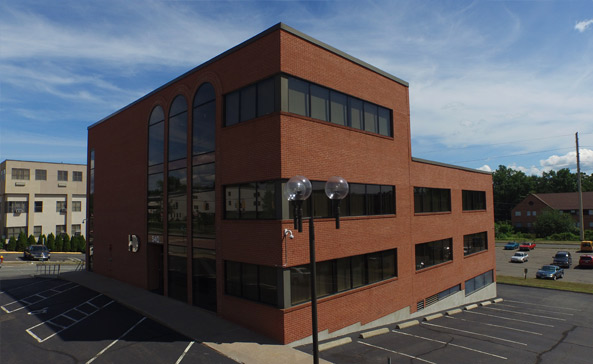 Journal Of Accountancy News
Latest News from Journal Of Accountancy
The relief applies to individuals whose tax withheld and estimated tax payments equal at least 85% of the tax shown on their 2018 tax return.
Posted: January 17, 2019, 6:45 pm
The IRS finalized proposed regulations issued last August on the new transition tax, which generally taxes the accumulated post-1986 deferred foreign income of a corporation.
Posted: January 16, 2019, 10:15 pm
The IRS issued an updated contingency plan outlining how it will function during tax season.
Posted: January 15, 2019, 10:13 pm