Hallisey & D'Agostino, LLP is a full-service public accounting firm offering a wide array of accounting, tax, and advisory services to individuals and small to mid-size closely-held businesses located throughout Connecticut and the surrounding areas.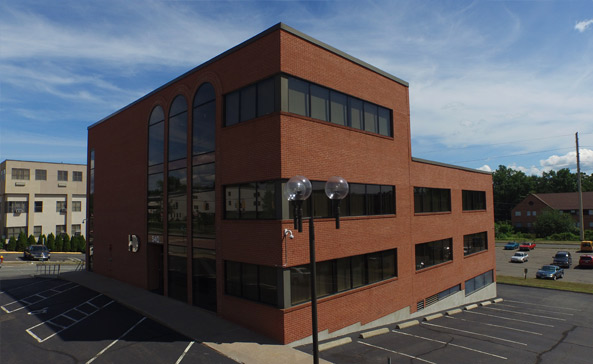 Journal Of Accountancy News
Latest News from Journal Of Accountancy
The Senate passed a House bill that gives small businesses and other entities that received loans from the Paycheck Protection Program 16 additional weeks to spend the funds and qualify for full forgiveness of the loans.
Posted: June 5, 2020, 8:00 pm
GASB issued a standard that specifically addresses accounting and financial reporting for subscription-based technology arrangements used by state and local governments.
Posted: June 5, 2020, 6:20 pm
The coronavirus pandemic has created special challenges for practitioners to consider related to internal control, fraud, legal compliance, and accounting estimates. Here's how auditors can address these risks.
Posted: June 5, 2020, 4:15 pm