Hallisey & D'Agostino, LLP is a full-service public accounting firm offering a wide array of accounting, tax, and advisory services to individuals and small to mid-size closely-held businesses located throughout Connecticut and the surrounding areas.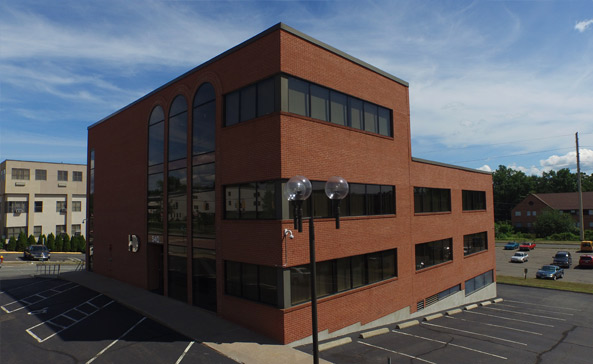 Journal Of Accountancy News
Latest News from Journal Of Accountancy
Auditors should perform and report on prior-period audits in accordance with auditing standards in effect at the time the engagement is performed, according to nonauthoritative guidance issued by the AICPA.
Posted: March 26, 2019, 5:00 pm
The IRS announced that it is lowering from 85% to 80% the amount taxpayers are required to have paid in order to escape an underpayment of estimated income tax penalty for 2018.
Posted: March 22, 2019, 7:54 pm
The IRS proposed regulations under Sec. 6050Y, which governs reporting obligations for reportable policy sales of life insurance contracts and payments of reportable death benefits.
Posted: March 22, 2019, 7:15 pm