Hallisey & D'Agostino, LLP is a full-service public accounting firm offering a wide array of accounting, tax, and advisory services to individuals and small to mid-size closely-held businesses located throughout Connecticut and the surrounding areas.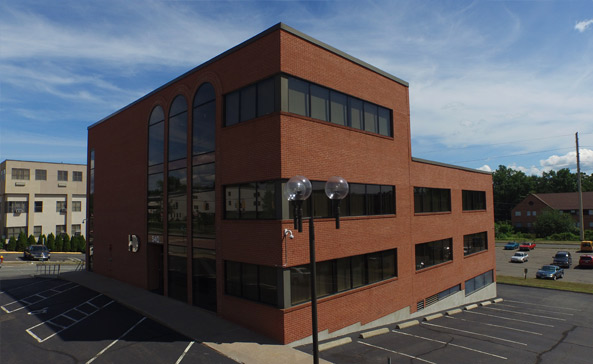 Journal Of Accountancy News
Latest News from Journal Of Accountancy
Openness to change and lifelong learning can help CPAs thrive amid accelerating tech development, says AICPA fall Council speaker Jeffrey Rogers.
Posted: October 20, 2019, 11:20 pm
The memorandum lists 10 challenges in order of importance, ranging from data security to achieving operational efficiencies.
Posted: October 18, 2019, 8:32 pm
Effective dates will be delayed for private companies and certain other entities for FASB's standards on accounting for leases, credit losses, and hedging after a unanimous vote by FASB.
Posted: October 16, 2019, 6:22 pm