Hallisey & D'Agostino, LLP is a full-service public accounting firm offering a wide array of accounting, tax, and advisory services to individuals and small to mid-size closely-held businesses located throughout Connecticut and the surrounding areas.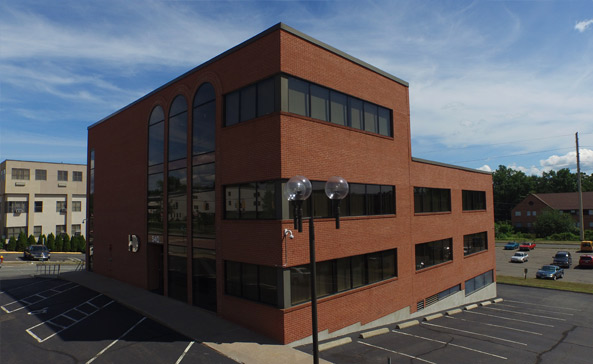 Journal Of Accountancy News
Latest News from Journal Of Accountancy
Three women CPAs explain how a pilot program that aimed for diversity and inclusion helped transform their midsize accounting firms.
Posted: January 17, 2020, 7:39 pm
FASB took action to clarify the interaction between accounting standards related to equity securities, equity method investments, and certain derivatives.
Posted: January 16, 2020, 8:49 pm
The IRS is expanding its relief from cancellation-of-debt income to students whose federal loans were discharged for certain legal reasons.
Posted: January 16, 2020, 6:20 pm