Hallisey & D'Agostino, LLP is a full-service public accounting firm offering a wide array of accounting, tax, and advisory services to individuals and small to mid-size closely-held businesses located throughout Connecticut.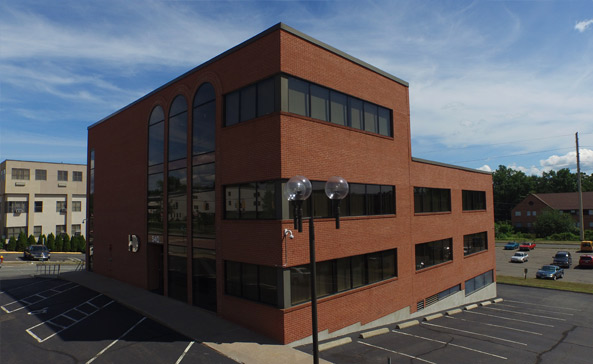 Journal Of Accountancy News
Latest News from Journal Of Accountancy
The $1.3 trillion spending bill passed by Congress includes IRS funding and tax-related technical corrections, including changes to the centralized partnership audit regime.
Posted: March 23, 2018, 6:00 pm
New Technical Questions and Answers issued Tuesday by the AICPA provide nonauthoritative guidance for multiemployer plan payroll compliance services when engaged to perform payroll compliance procedures as an agreed-upon procedures engagement in accordance with AT-C Section 215.
Posted: March 22, 2018, 6:00 pm
A new technical question and answer from the AICPA provides nonauthoritative guidance to help financial statement preparers account for the amount a partnership pays the IRS under these circumstances.
Posted: March 22, 2018, 1:15 pm