Hallisey & D'Agostino, LLP is a full-service public accounting firm offering a wide array of accounting, tax, and advisory services to individuals and small to mid-size closely-held businesses located throughout Connecticut.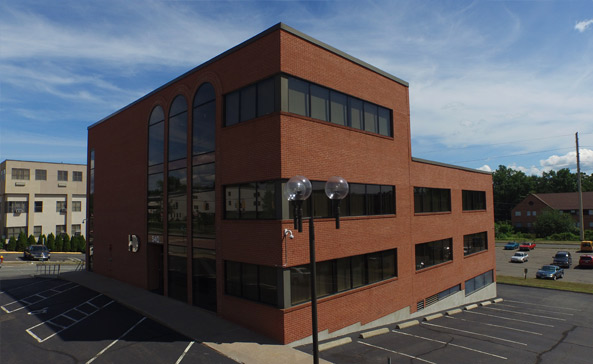 Journal Of Accountancy News
Latest News from Journal Of Accountancy
The U.S. Supreme Court held that to obtain a conviction for obstructing or impeding the administration of the Internal Revenue Code, the government was required to prove that the defendant knew of a pending tax-related proceeding or could reasonably foresee the commencement of such a proceeding.
Posted: March 21, 2018, 10:05 pm
Two new Frequently Asked Questions (FAQs) issued by the AICPA Professional Ethics Division provide nonauthoritative guidance for the effects on independence when senior personnel have been on an attest engagement team for a long period.
Posted: March 21, 2018, 8:45 pm
The IRS completed its annual list of the top tax scams for this filing season, with brazen phishing and phone scams still prominent on the list.
Posted: March 20, 2018, 9:43 pm