Hallisey & D'Agostino, LLP is a full-service public accounting firm offering a wide array of accounting, tax, and advisory services to individuals and small to mid-size closely-held businesses located throughout Connecticut and the surrounding areas.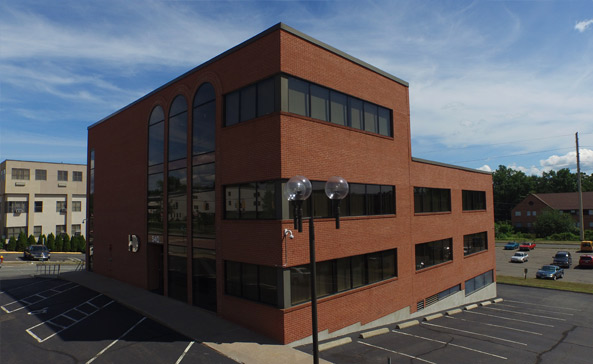 Journal Of Accountancy News
Latest News from Journal Of Accountancy
The IRS issued final regulations governing hardship distributions from Sec. 401(k) plans, eliminating the requirements that participants obtain a loan from the plan if available and that suspend participants' ability to make contributions to the plans for six months after taking a hardship distribution.
Posted: September 20, 2019, 7:00 pm
Locating and reporting on lease arrangements hidden in contracts that are not labeled as leases can be a challenge under FASB's new rules.
Posted: September 19, 2019, 7:15 pm
Retail investors' confidence in audited financial information has risen to near record highs, but confidence in markets outside the United States has plunged.
Posted: September 18, 2019, 2:00 pm