Hallisey & D'Agostino, LLP is a full-service public accounting firm offering a wide array of accounting, tax, and advisory services to individuals and small to mid-size closely-held businesses located throughout Connecticut and the surrounding areas.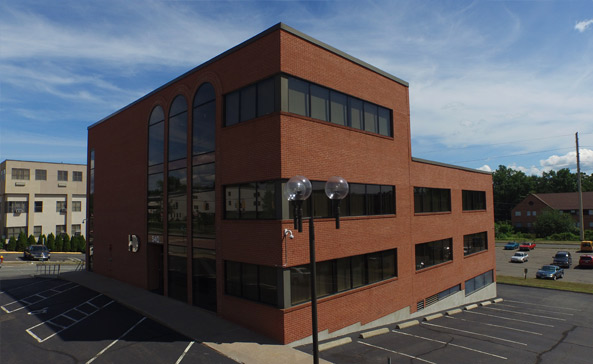 Journal Of Accountancy News
Latest News from Journal Of Accountancy
A new interpretation of Federal Financial Accounting Standards is designed to clarify the application of cleanup cost liability standards when multiple component reporting entities are involved.
Posted: August 21, 2019, 9:30 pm
The effective date of a new accounting standard for long-term insurance contracts would be delayed under a proposal issued FASB.
Posted: August 21, 2019, 6:05 pm
Emerging engagements such as sustainability attestation services and System and Organization Controls reports require auditors to consider materiality for subject matters that can't be quantitatively measured.
Posted: August 21, 2019, 5:00 pm