Hallisey & D'Agostino, LLP is a full-service public accounting firm offering a wide array of accounting, tax, and advisory services to individuals and small to mid-size closely-held businesses located throughout Connecticut and the surrounding areas.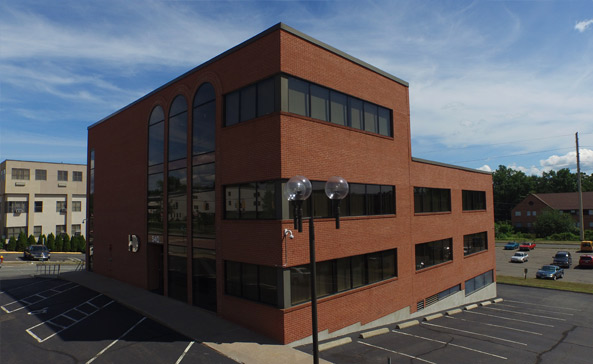 Journal Of Accountancy News
Latest News from Journal Of Accountancy
Investors continue to show a high degree of confidence that public company auditors are looking out for them, according to a new survey.
Posted: September 18, 2018, 11:00 am
The IRS announced that it is extending tax deadlines starting Sept. 7, 2018, until Jan. 31, 2019, for eight counties in North Carolina.
Posted: September 17, 2018, 5:15 pm
Natural disasters such as Hurricane Florence provide cybercriminals with an opportunity to cause further misery for victims and businesses that already are under siege.
Posted: September 14, 2018, 6:45 pm