Hallisey & D'Agostino, LLP is a full-service public accounting firm offering a wide array of accounting, tax, and advisory services to individuals and small to mid-size closely-held businesses located throughout Connecticut and the surrounding areas.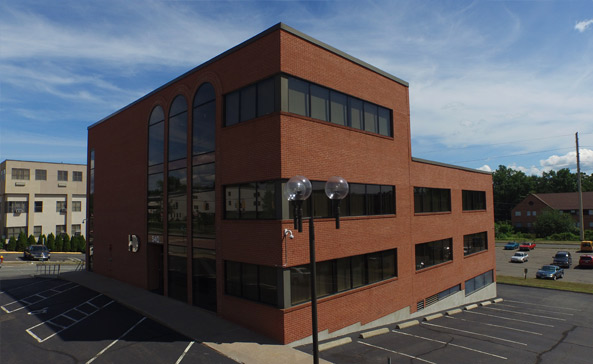 Journal Of Accountancy News
Latest News from Journal Of Accountancy
The AICPA Auditing Standards Board issued new standards addressing auditor reporting on ERISA plan financial statements and an auditor's "other information" responsibilities.
Posted: July 10, 2019, 1:15 pm
The AICPA issued new professional standards for members who perform forensic accounting services engagements.
Posted: July 10, 2019, 11:00 am
GASB issued an omnibus exposure draft covering accounting and financial reporting issues identified during the implementation of previous GASB guidance.
Posted: July 9, 2019, 8:20 pm