Hallisey & D'Agostino, LLP is a full-service public accounting firm offering a wide array of accounting, tax, and advisory services to individuals and small to mid-size closely-held businesses located throughout Connecticut and the surrounding areas.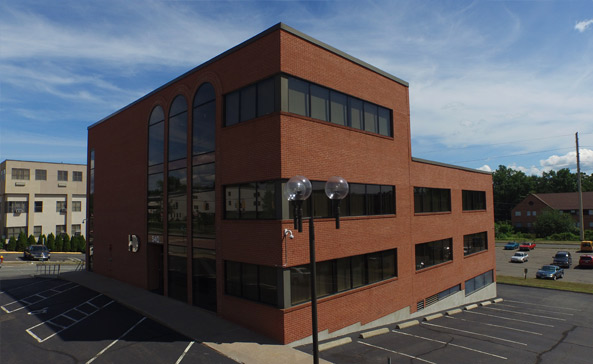 Journal Of Accountancy News
Latest News from Journal Of Accountancy
The regulations define the term "substantially all," the definition of which was reserved in the earlier proposed regulations issued in October 2018.
Posted: April 17, 2019, 9:45 pm
The U.S. Supreme Court heard oral arguments in a case that will decide whether states can tax trusts based solely on the fact that a trust beneficiary lives in the state.
Posted: April 17, 2019, 8:10 pm
Revised rules published in July 2018 by the U.S. Government Accountability Office clarify the need for safeguards for practitioners when performing preparation of accounting records and financial statement services.
Posted: April 17, 2019, 3:15 pm