Hallisey & D'Agostino, LLP is a full-service public accounting firm offering a wide array of accounting, tax, and advisory services to individuals and small to mid-size closely-held businesses located throughout Connecticut and the surrounding areas.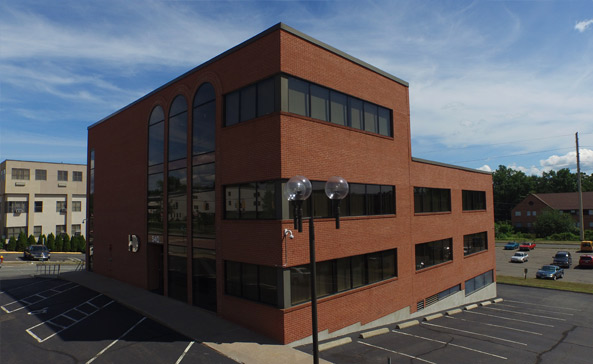 Journal Of Accountancy News
Latest News from Journal Of Accountancy
The U.S. Supreme Court issued a unanimous decision holding that North Carolina's attempt to tax a trust based solely on the residence of a beneficiary violates the Due Process Clause of the 14th Amendment.
Posted: June 21, 2019, 8:00 pm
The SEC adopted amendments designed to help identify when an auditor's lending relationship with an audit client is a threat to the auditor's objectivity and impartiality.
Posted: June 20, 2019, 7:41 pm
The ASB issued a proposal that would update its audit evidence standard to address issues such as emerging technologies and the application of professional skepticism.
Posted: June 20, 2019, 6:30 pm