Hallisey & D'Agostino, LLP is a full-service public accounting firm offering a wide array of accounting, tax, and advisory services to individuals and small to mid-size closely-held businesses located throughout Connecticut and the surrounding areas.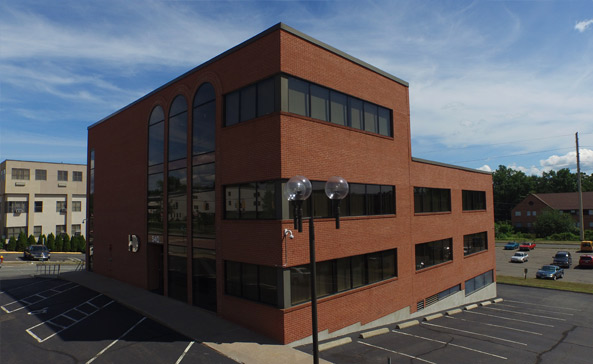 Journal Of Accountancy News
Latest News from Journal Of Accountancy
The new reporting model for public company audits requires practitioners to disclose "critical audit matters" that arise during their work. A new Center for Audit Quality report examines the results of "dry runs" that are designed to help firms develop methodologies for determining and reporting critical audit matters.
Posted: December 11, 2018, 5:15 am
Companies need to adhere to policies and controls that reinforce quality in non-GAAP reporting and KPIs, Securities and Exchange Commission Chairman Jay Clayton and Chief Accountant Wes Bricker said at the AICPA Conference on SEC and PCAOB Developments.
Posted: December 10, 2018, 9:55 pm
A proposed standard by the AICPA Forensic and Valuation Services Committee would classify forensic services engagements as being performed for the purpose of either "litigation" or "investigation."
Posted: December 10, 2018, 7:40 pm