Hallisey & D'Agostino, LLP is a full-service public accounting firm offering a wide array of accounting, tax, and advisory services to individuals and small to mid-size closely-held businesses located throughout Connecticut and the surrounding areas.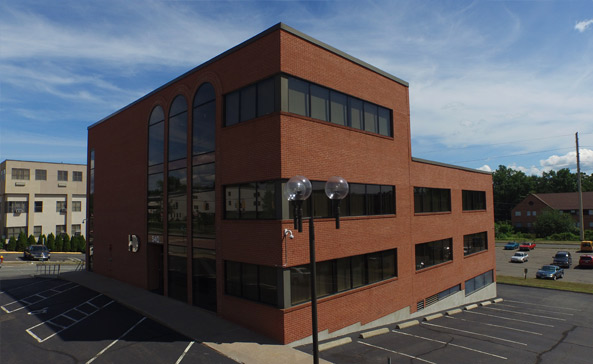 Journal Of Accountancy News
Latest News from Journal Of Accountancy
The IRS updated its rules concerning the use of standard mileage rates and to reflect the current suspension of miscellaneous itemized deductions and moving expense deductions.
Posted: November 15, 2019, 9:00 pm
FASB issued two Accounting Standards Updates that finalize delays to various effective dates for new standards on current expected credit losses (CECL), leases, hedging, and long-duration insurance contracts.
Posted: November 15, 2019, 7:49 pm
Speaking to the AICPA National Tax Conference in Washington, IRS Commissioner Charles Rettig discussed possible Internal Revenue Service restructuring, more-targeted enforcement efforts and IRS use of data analytics.
Posted: November 14, 2019, 9:41 pm