Hallisey & D'Agostino, LLP is a full-service public accounting firm offering a wide array of accounting, tax, and advisory services to individuals and small to mid-size closely-held businesses located throughout Connecticut and the surrounding areas.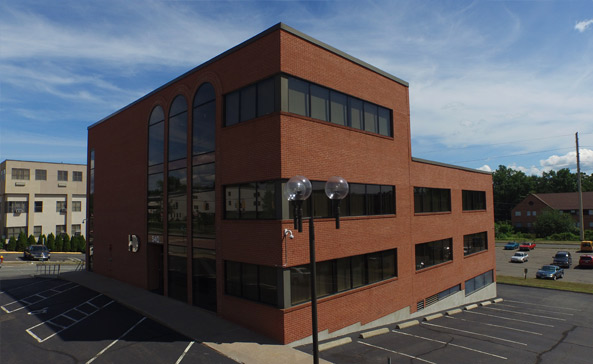 Journal Of Accountancy News
Latest News from Journal Of Accountancy
The IRS posted a draft of a form that affected taxpayers will submit with their 2019 tax returns showing how they computed their qualified business income (QBI) deduction under Sec. 199A.
Posted: February 15, 2019, 8:10 pm
FASB took a step forward in resolving challenges in its rules for recognizing and measuring deferred revenue in business combinations.
Posted: February 14, 2019, 9:00 pm
Nearly one-third (30%) of financial planners say their clients' top retirement fear is running out of money, according to a recent AICPA survey of 631 CPA financial planners.
Posted: February 14, 2019, 12:00 pm